Summer at DOM №10 with Mumm Champagne
06.07.2021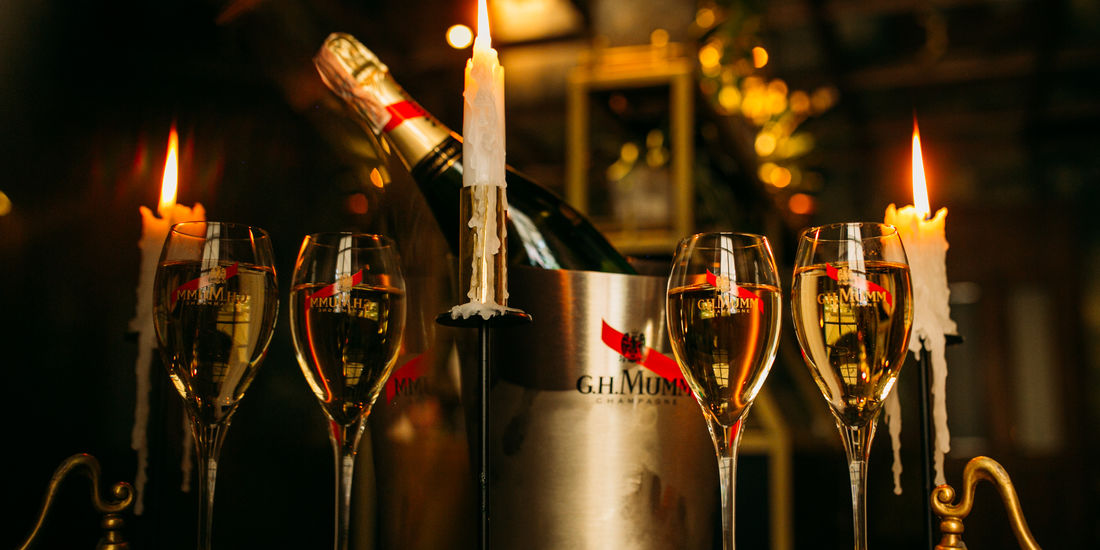 We would like to invite you to an elegant seasonal menu with Mumm Champagne.
Sea octopus and forest chanterelles, local vegetables, herbs and berries have combined with outstanding champagne in the seasonal menu of DOM №10. The inspiration for the chef George Sharuev was the perfection in creating elegant and refined tastes inherent in the legendary brand Mumm Champagne.
In the season of bright tastes, we at DOM №10 strive to reveal the beauty of each of them and do it through masterful gastronomic combinations. This is how beauty is born in harmony.
In the summer menu, ripe pink tomatoes are combined with tender ricotta, anchovies and basil. Octopus carpaccio is complemented with crispy green celery, arugula, capers and citrus sauce. Forest chanterelles accompany veal, and juicy fragrant cherries become a bright accent when baked with cod.
We would like to draw a special attention to a strawberry dessert with coconut gelato and pistachios, which seems to wrap you around with a summer in grandmother's sunny garden and on a tropical island.
The perfect accompaniment to your family lunch or romantic dinner will be aristocratic champagne and summer cocktails based on it: Mumm Rossini, Mumm Kir Royal or Mumm Passion Fruit & Orange.
Project partners: S.Pellegrino and Acqua Panna - iconic Italian mineral waters.
We celebrate summer at 10, Spaska St.