Summer wines on the terrace
12.06.2019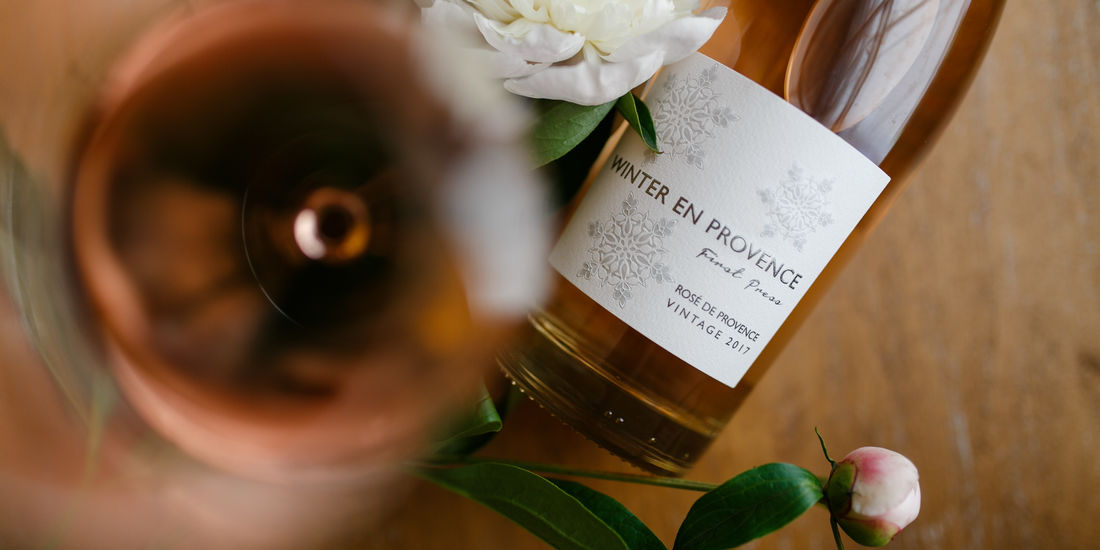 Enjoy light summer wines on the new terrace of DOM №10 restaurant.
On the occasion of the summer terrace opening, Artem Darchuk, our sommelier, has selected a collection of light cool wines: the French Chardonnay, Italian Soave, New Zealand Sauvignon and many fine drinks that emphasize the updated summer menu flavors.
Choose a cozy place among the real flowers and garden sculptures on the summer terrace, order a glass of wine and set yourself up for the evening coolness of the ancient Podil.
For Rosé Winter en Provence of 2017, with notes of red fruits, citrus and soft shades of rose, order grilled broccoli with nut butte and quinoa popcorn. For Pinot Gris Selection Arthur Metz, order Baked Dorado with fish sauce and chili pepper. And for the dessert order Prosecco Extra Dry Maschio dei Cavalieri and delicate sorbets and gelato of own making.