Relish at home like at a restaurant
17.07.2020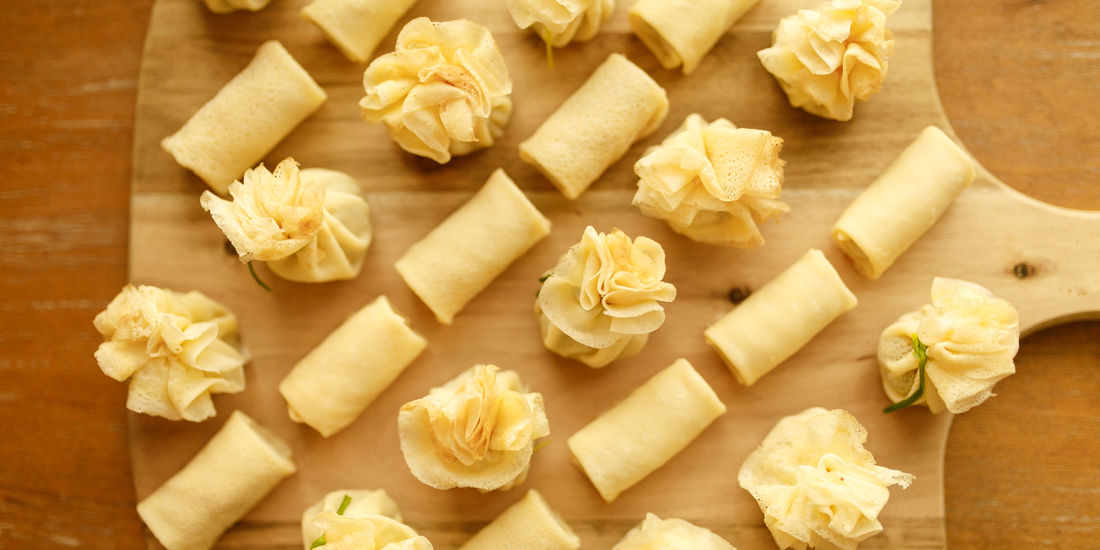 Imagine that your favorite homemade dishes are cooked at your favorite restaurant.
We did so. Dough is thin like silk. Fillings are delicate and juicy. Products are supplied from trusted farms only. Careful manual work is done in compliance with all safety rules. We ensure high-quality freezing.
Thus, in a few minutes, you will have homemade and at the same time delicious dinner on your table. Relax, spend time with loved ones, and good food will create the mood.
Own home-style cookery:
Home-made pelmeni with sour cream
Pancakes stuffed with meat
Spinach pancakes baked with cheese
Bag-shaped pancakes with mushrooms
Varenyky stuffed with cherries
Order here or by phone 067 502 03 54
10 Spaska str.
DOM №10 restaurant