ISTRIAN TRUFFLE SEASON AT DOM № 10
28.10.2020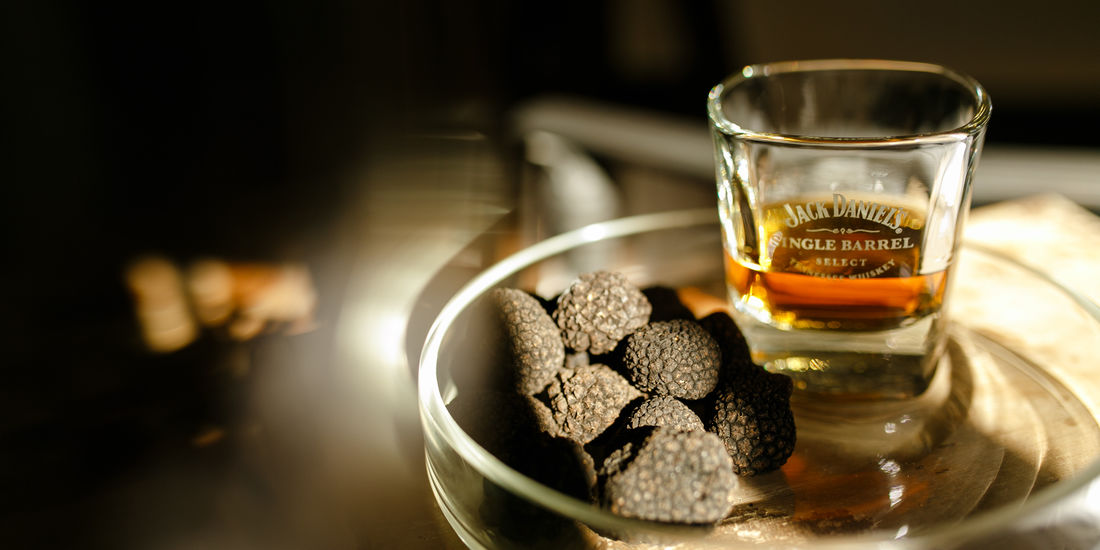 Great news for true gourmets: this fall, we would like to invite the guests of DOM # 10 to do justice to the new author's menu dedicated to the truffle season prepared by the chef George Sharuev.
Truffles from the forests of the Croatian Istrian peninsula are considered among the most valuable in the world by chefs and gourmets. Owing to the moist clay soils, mushrooms of exceptional aroma and quality grow there. Noble black truffles are delivered to DOM # 10 directly from Istria.
For the fall season, the chef George Sharuev has created a special menu of Istrian truffles and organic farm products which will be appreciated by both connoisseurs and guests who wish to thoroughly understand the intricacies of taste and aromatic nuances of gastronomic gold.
Andrii Kovalev, one of the best bartenders in Ukraine, brand-barman Jack Daniel's, has created a cocktail menu based on the super-premium whiskey Jack Daniel's Gentleman Jack, Jack Daniel's Single Barrel and bourbon Woodford Reserve. The cocktails will delicately emphasize and complement all the flavors of the new menu.
Taste dishes, the flavor of either of which is crowned by an Istrian specialty. In which dishes does black truffle prove itself most impressively? Every year our chef George Sharuev finds new interesting gastronomic answers.
For the full version of menu, please follow the link.
General project partner: Jack Daniels
Project partners: S.Pellegrino and Acqua Panna - iconic Italian mineral waters.
10, Spaska vul.
Reservation 067 502 03 54