Saint Valentine's Day
02.02.2022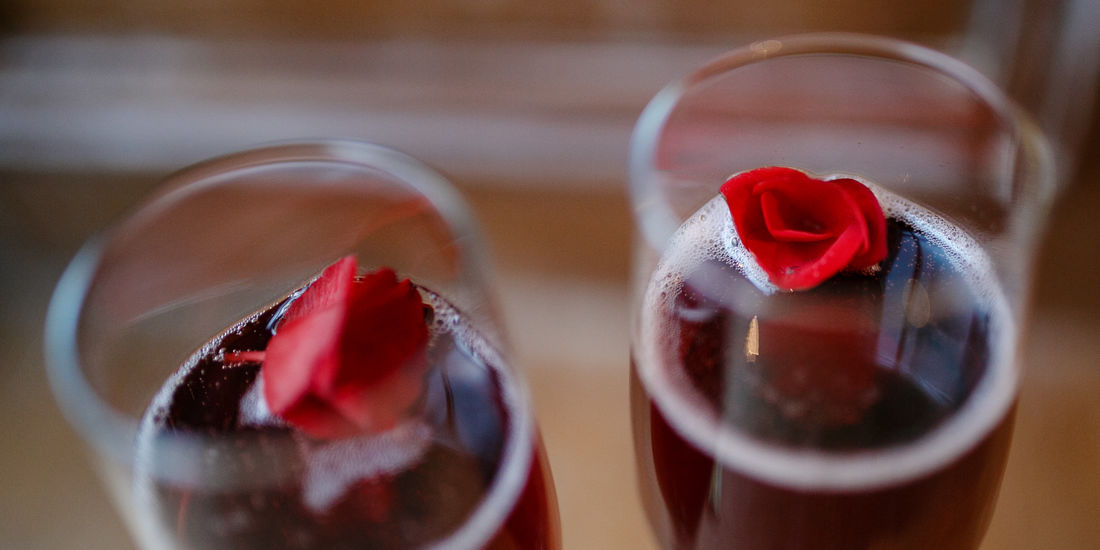 When we are in love, reality becomes much brighter than the most daring dreams. This feeling is cut out for making sense of life!
We would like to invite you to celebrate the Saint Valentine's Day in an atmosphere of the old house replete with legends and stories. For 200 years, love of several generations of its inhabitants reigned there, so now we have an opportunity to adorn it with our feelings as well.
On DOM №10 menu you will find your favorite dishes for a festive breakfast, lunch or dinner, and our sommelier will help choose wine from our enoteca to match them.
We advise you to book a table online in advance or by phone: +380 (67) 502 03 54
10, Spaska vul., Kyiv