Our wine collection
21.02.2019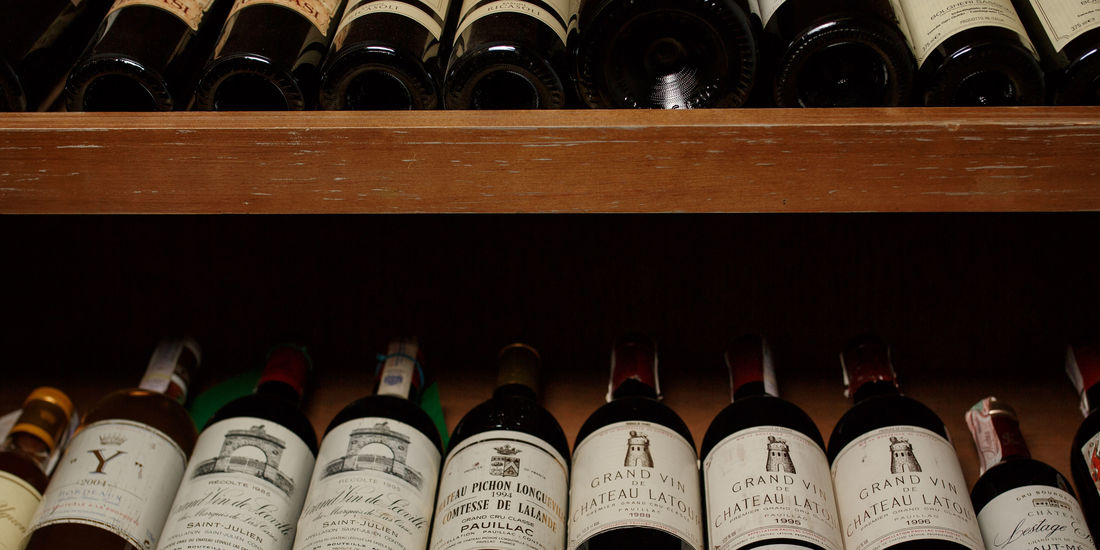 DOM №10 has a separate world, which we created with attitude. This is our enoteca. We have collected hundreds of wines from the Old World and the New World: Israel, Australia, New Zealand, Argentina, Chile, the USA, Ukraine, and well-known wines from Georgia, Italy and France.
Our sommelier, Artem Darchuk, has taken a close look at our cuisine specialty and selected the tastes so that you can choose from several items for each dish on the menu.
Enoteca has wines for any occasion: from well-known common wine brand names for an everyday dinner to exclusive wines for special occasions. The collection items include the legendary French Chateau Mouton-Rothschild, Chateau d'Yquem and Chateau Haut-Brion.
For those who appreciate natural wines, Artem has selected biodynamic wines. They are made following the traditional recipes with minimal interference in natural maturation, and all the processes are carried out according to the lunar calendar.
Find your favorite taste at Spaska vul., 10