Our cake will create your holiday. We offer natural products and fantastic tastes.
15.07.2020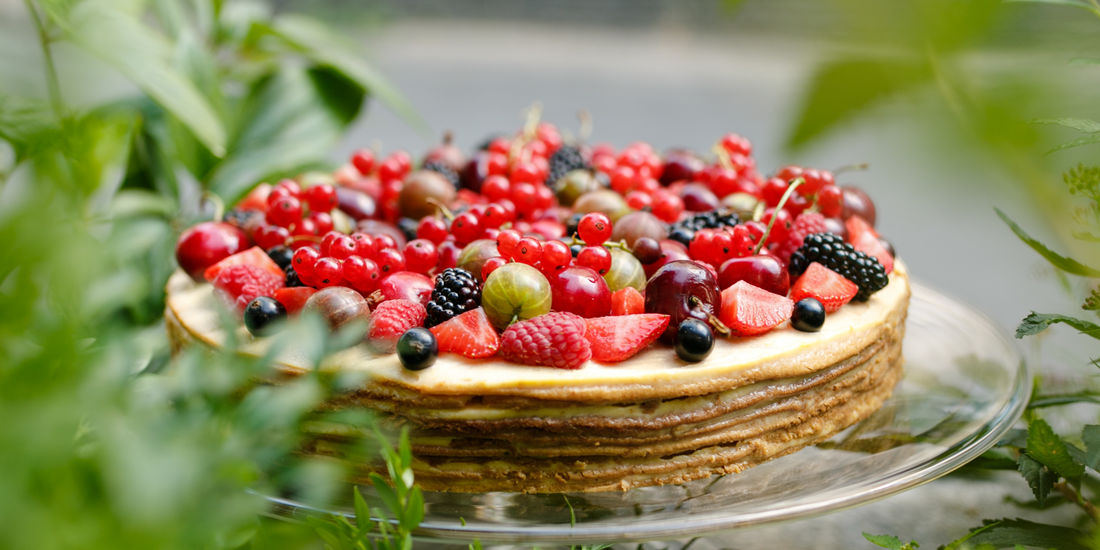 Just as in every typical house, at DOM №10 we like to bake. We are fond of the aroma of fresh pastries and everything that precedes it: knead dough, roll paste for pies, make our house a home. In our own bakery we bake bread, pyrizhky, grissini, but most importantly - we bake cakes.
Yes, our already legendary cakes. For example, buckwheat honey layer cake with truffle, which became the most famous dessert of Podil and the favorite cake of our guests. People come for it from all over Kyiv, and some people even from other countries. The combination of honey and true truffle and the talent of our chef have created a real miracle.
And your festive occasion deserves a miracle. So which cake will you choose for your special event?
Honey cake with truffle cream and seasonal berries;
True home-made Napoleon cake with seasonal berries;
Chocolate mousse with raspberry coulis;
Strawberry mousse with white Belgian chocolate.
Please order a festive cake 2-3 days before your event.
Telephone for orders 067 502 03 54
10, Spaska St