Birthday at DOM # 10
21.01.2020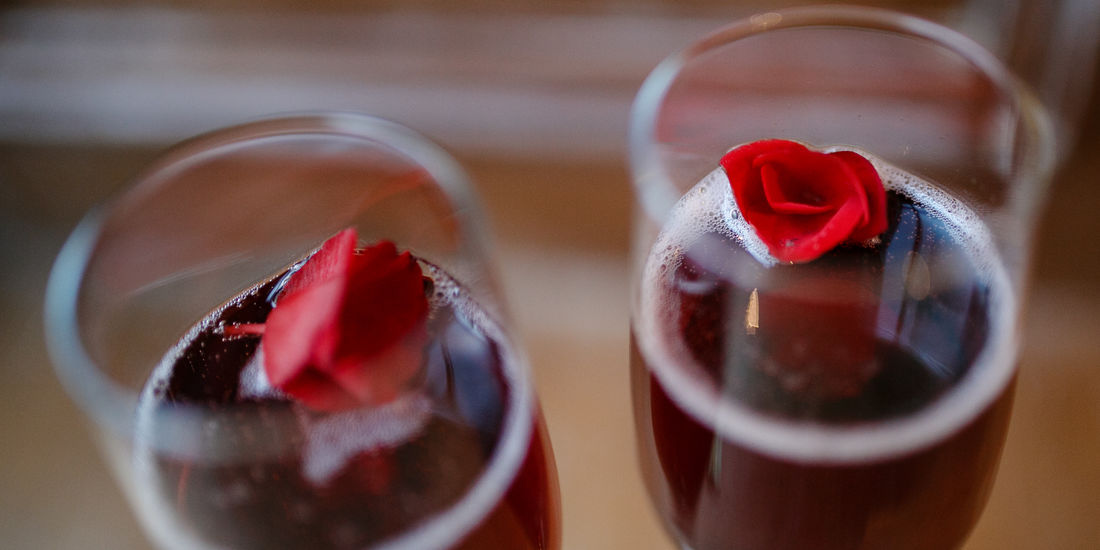 Your festive occasion should be as special as you are! Celebrate your birthday in a creative atmosphere of the house with a 200-year history.
DOM # 10 is a restaurant in Podil dedicated to the history of the family of Kyiv sculptor and his wife, a talented painter. The building where the restaurant is located is the architectural monument of XIX century. The creators of DOM # 10 managed to preserve the original details of the house, fill it with authentic decor, sculptures, academic drawings, and combine the historical context with the contemporary interior. DOM # 10 will meet you and your guests, wrap with comfort and sensitize you to a pleasant conversation.
You will be able to choose dishes from different countries of the world cooked in the signature style of the Chef George Sharuev. The menu includes tender tuna tartare, veal carpaccio, Ceviche of salmon with avocado, seafood saute, Rossini steak with foie gras, farm duck breast with cherry coulis and many other splendid flavors.
At DOM # 10, fresh homemade pyrizhky and fragrant bread are baked daily, and buckwheat honey cake with truffle cream, which has become legendary among regular guests of the establishment, is served for a dessert.
Your festive occasion in Podil will be graced with good wine, insofar as the Old and New World beverages from popular brands to rare collectible items are collected in the restaurant's large enoteca. An experienced sommelier will help you choose the best options for the dishes.
At the end of a fabulous evening, DOM # 10 will greet you with the chef's author dessert with a celebration candle.
An unforgettable festivity is waiting for you at 10, Spaska Str.
We will reserve the best table for you!